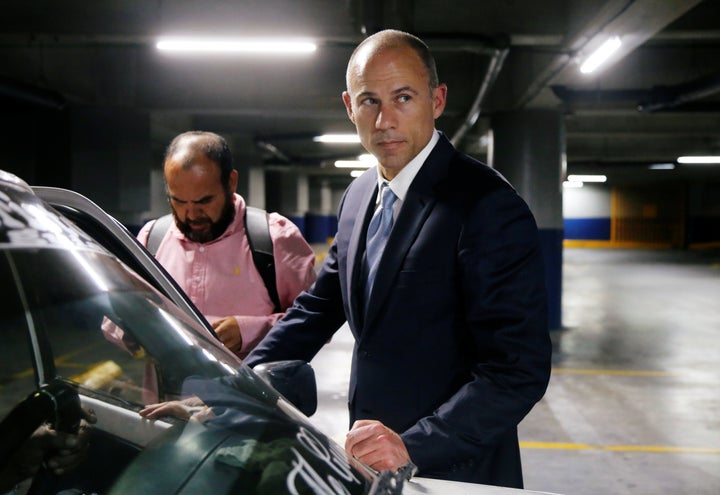 Michael Avenatti, Attorney for Julie Swetnick
Julie Swetnick
By Nick Visser and Saba Hamedy
Mi
chael Avenatti
said Wednesday that Julie Swetnick, a Washington, D.C., resident, is his client who's accusing
Brett Kavanaugh of sexual misconduct
, marking the third woman to come forward with claims against the Supreme Court nominee in just over a week.
Avenatti, who also represents the adult film star Stormy Daniels, said in a tweet Sunday that he had a new client with "credible information" regarding Kavanaugh and his friend from high school, Mark Judge. However, he said his client was not Deborah Ramirez, the
second woman to come forward with allegations
of sexual misconduct by the judge.
Ramirez, in
an interview with The New Yorker
that was published Sunday, claimed Kavanaugh exposed himself to her and thrust his penis in her face during a party when they were both students at Yale University in the 1980s. Kavanaugh has vehemently denied the claims.
more