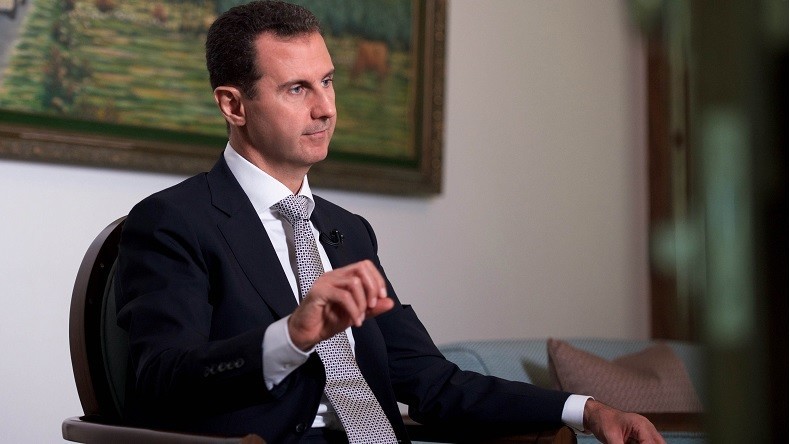 Assad - War Criminal
Children gassed in Syria
"President Putin, Russia and Iran are responsible for backing Animal Assad," Trump tweeted. "Another humanitarian disaster for no reason whatsoever. SICK!"
Trump, often reluctant to criticize Putin, suggested there would be a "big price to pay," though it's unclear if he was referring to the Russian and Iranian governments for backing the oppressive Syrian leader or th
e Syrian government for allegedly carrying out the attack.
Children gassed in Syria
A chemical attack in the rebel-held Syrian town of eastern Ghouta on Saturday left at least 49 people dead, including over a dozen children, according to the
Syrian American Medical Society
, a medical relief organization. Aid groups blamed Assad's government for the attack, though the Russian-backed regime denied it was behind it.
more