by Ed Mazza 4/16/18 Huffpost
A major
GOP
donor is jumping ship and now he's contributing to Democratic candidates in hopes of flipping the House of Representatives and/or the Senate in this year's midterm
elections
.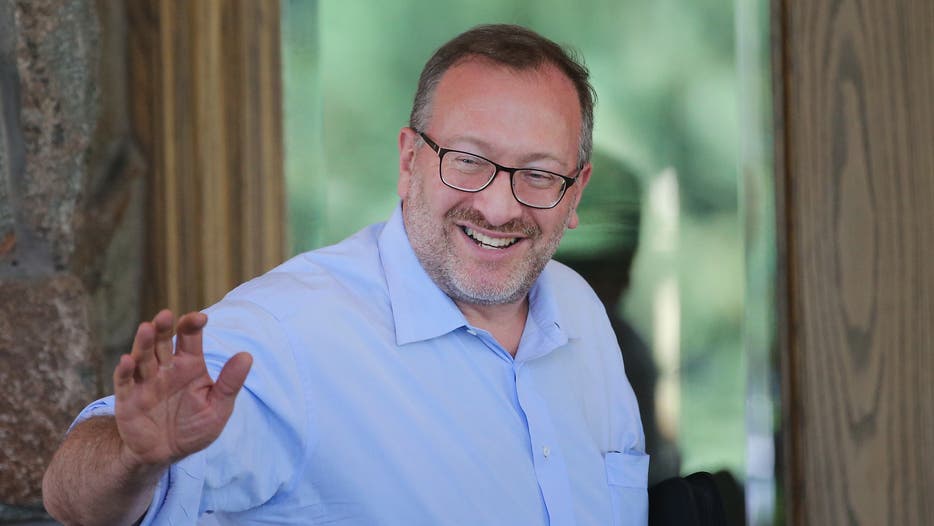 Seth Klarman
, the billionaire CEO of the Baupost Group who the Economist once dubbed "
The Oracle of Boston
," called out Republicans for failing to keep President
Donald Trump
in check.
Klarman, an independent who donated more than $7 million to GOP candidates during the presidency of
Barack Obama
, has now cut checks to Democrats in 56 House races and 22 Senate elections, the newspaper reported.
"I received a tax cut I neither need nor want. I'm choosing to invest it to fight the administration's flawed policies and to elect Democrats to the Senate and House of Representatives," Klarman said.
Klarman also donated $2 million to nonprofits backing core Democratic issues, including gun control and the environment, the Globe reported.
more