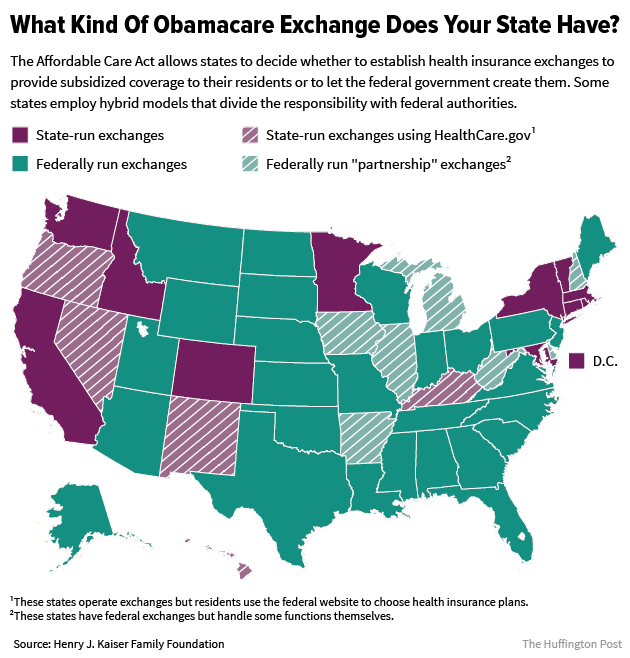 By Jeffrey Young 12/22/17
Health insurance enrollment on the federal Obamacare exchange marketplaces is down from last year. Given the way President Donald Trump's administration has handled the program, it almost counts as good news that it didn't dip even lower.
In the 39 states whose residents use the federal HealthCare.gov to enroll,
8.8 million people signed up for private insurance policies for 2018, the
Centers for Medicare and Medicaid Services announced Thursday
. The total will likely be at least slightly higher than 8.8 million because the agency is still processing some applications.
The 8.8 million is down about 4 percent from the
9.2 million people who had signed up by the
end of the campaign last year, which was down from the 9.6 million who had done so the year before. New customers made up 2.4 million of that total, down from the almost 3 million new enrollees who signed up for 2017 plans.

more