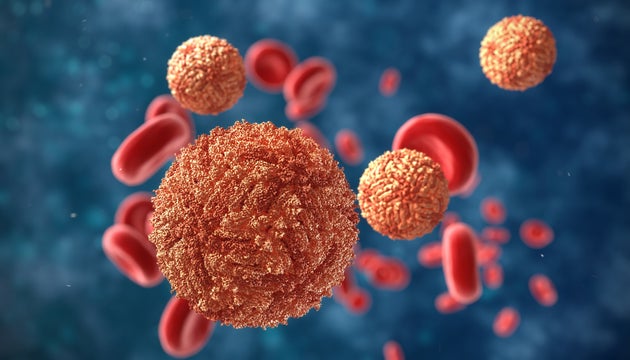 09/29/2016 05:43 pm ET
Back in July, a 38-year-old Utah man was diagnosed with
the Zika virus
, even though he hadn't traveled to a Zika-affected region or had sexual contact with someone who did.
Experts were puzzled.
They knew that Zika virus was transmitted in
only one of four ways
: from the bite of an infected mosquito, from sexual contact with an infected person, from contact with infected blood, or from pregnant mother to fetus in the womb. They also knew that Salt Lake City, Utah is not a hospitable environment for the
Aedes Aegypti
mosquito, which transmits the virus easily.
The man's only contact with someone who had Zika was a hospital visit to see a 73-year-old friend with the virus ― a visit that occurred seven to 10 days before the younger man's symptoms began. Without wearing gloves, he had helped a nurse re-position his friend and had wiped the man's eyes. That was it: There was no other contact with blood or other bodily fluids.
So did he really get the virus from touching a patient? The answer appears to be yes, but there are a lot of caveats.
Tears or sweat might transmit the virus, but researchers can't be sure
In a report published in the New England Journal of Medicine, Dr. Sankar Swaminathan of the University of Utah School of Medicine concludes that
the younger man likely contracted Zika virus
from his older friend, who shortly died. However, Swaminathan and his fellow authors aren't sure how the transmission occurred. One possibility is that it happened because the man wasn't wearing gloves and came into contact with his friend's sweat or tears.
Swaminathan, who treated both men in Utah, emphasized that his report does not definitively implicate contact with sweat or tears as a way to contract the Zika virus.
more