United Nation Vote
Friday, December 22, 2017
JAMAICA and the Caribbean islands of Antigua and Barbuda, The Bahamas, and Trinidad and Tobago were among 35 countries that abstained yesterday from a vote at the United Nations General Assembly (UNGA) to reject United States President Donald Trump's recognition of Jerusalem as the capital of the State of Israel.
There was, however, a sharp division in the Caribbean Community (Caricom) on the vexed issue as seven other regional states — Barbados, Belize, Dominica, Grenada, Guyana, St Vincent and the Grenadines, and Suriname — joined 121 other countries that voted in favour of the resolution.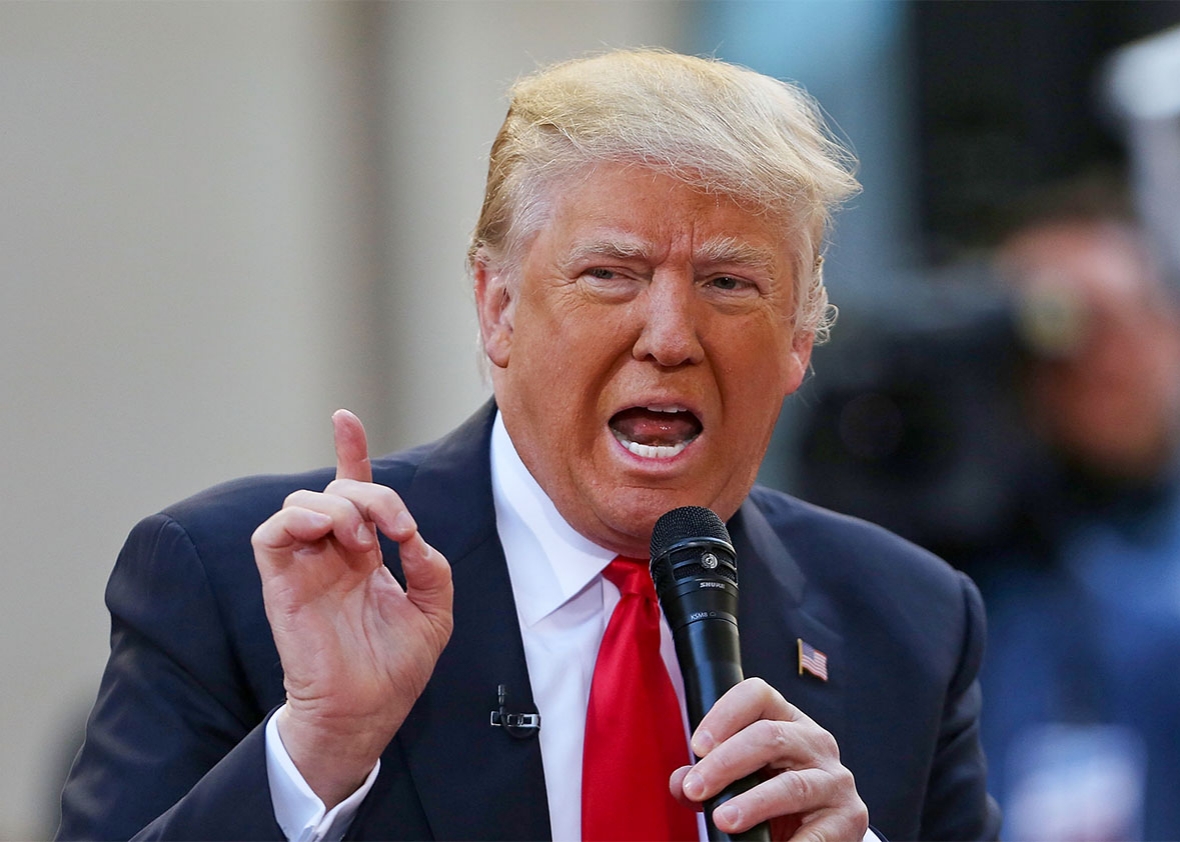 Donald Trump
St Lucia and Haiti did not register a vote and it was not known whether they were among the 21 countries that stayed away from the UN General Assembly meeting.
The St Vincent and the Grenadines Government was the only Caricom country that had publicly called on Washington "to refrain from recognising Jerusalem as the capital of the State of Israel" after Trump had indicated a willingness to do so.
Jamaica's Foreign Minister Senator Kamina Johnson Smith could not be reached yesterday, despite several attempts by the Jamaica Observer to get a comment on the country's decision to abstain.
A statement issued by the foreign ministry said the Jamaican Government had taken note of Trump's recent announcement regarding Jerusalem's status and his Administration's intention to relocate its embassy to Jerusalem from Tel Aviv.
more